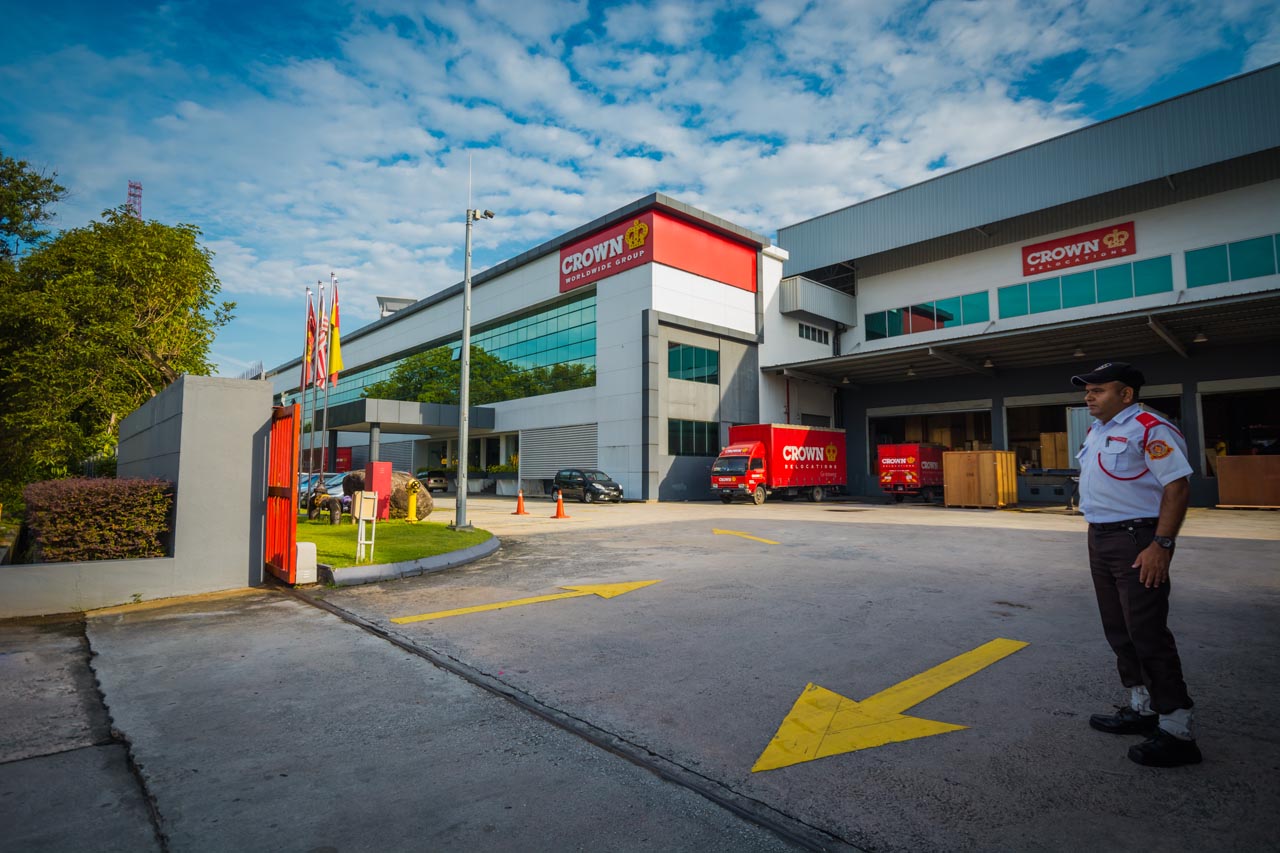 We are a division of Crown Malaysia, a renowned company providing international relocations, office relocations and workspace management, records management and commercial storage services for more than 30 years here in Malaysia. 
Throughout the years in these different business segment, we have gathered vast experience and knowledge in knowing what good carton boxes for different purposes are. 
Aiming to help the many stressful and frustrated consumers to get good quality carton boxes at reasonable prices, we decided to extend our business line by offering online sales of corrugated carton boxes used by millions of our private or commercial customers.
Our high-quality carton boxes come in various sizes, and suitable to be used as packing box, moving box, storage box, document box, parcel delivery/courier box(sea freight or air freight), packaging box and more.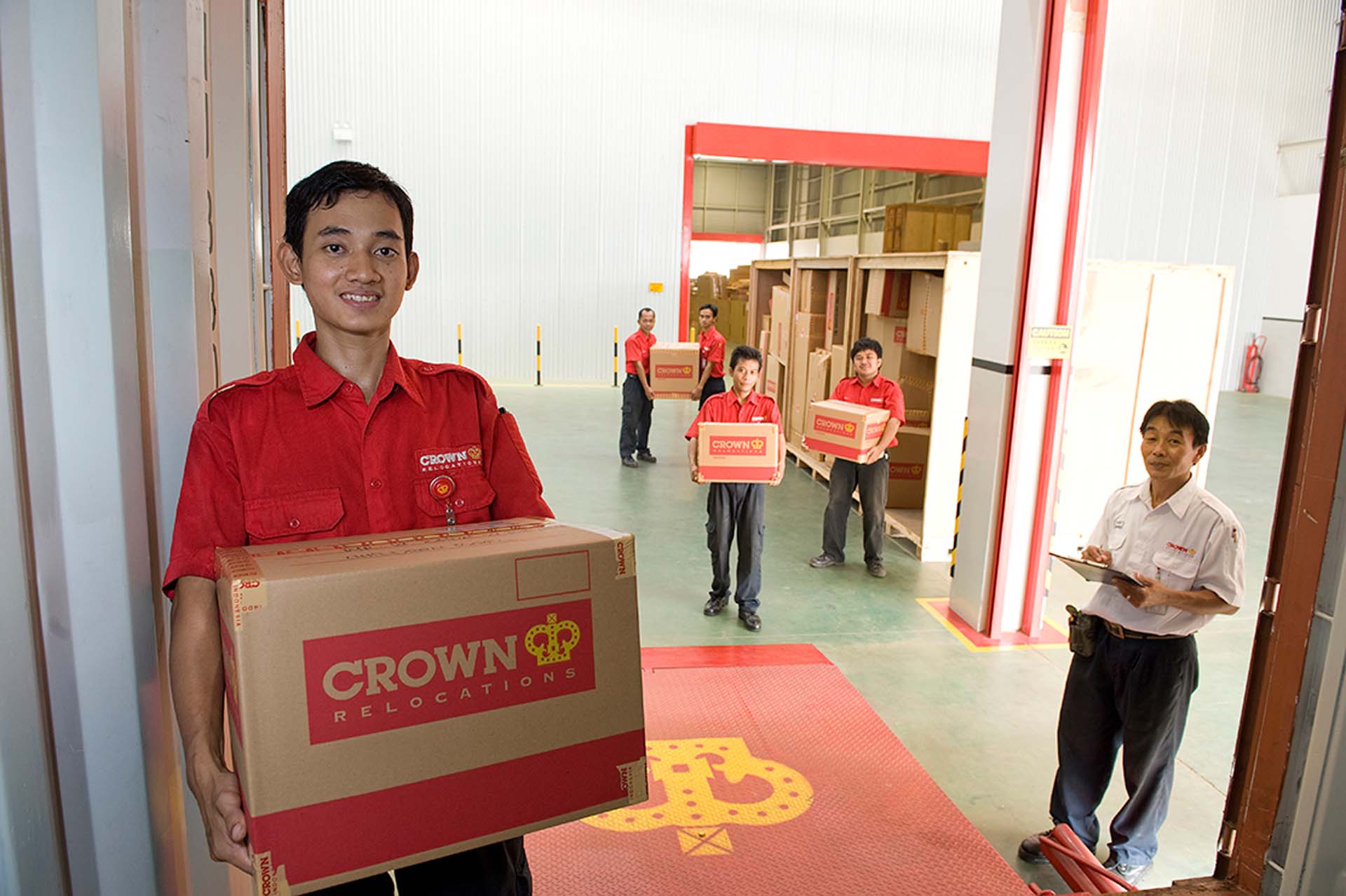 Our People Make the Difference
Our values underpin everything we do, they shape how we interact with each other, our customers and external stakeholders.
Our Brands

Crown Worldwide Group
Crown Worldwide Group is a privately owned, global logistics company founded in 1965 and headquartered in Hong Kong. We are an extraordinary and purposeful business committed to making it simpler to live, work and do business anywhere in the world, delivered through our broad portfolio of complementary brands. 

Crown Workspace
Crown Workspace creates inspiring, productive working environments, optimizing workspaces of any size or scope. From offices to laboratories, each project is unique. We take care of everything, from interior design and fit out, to relocation and storage, helping organizations to sustainably stay ahead of ever-evolving ways of working.

Crown World Mobility
Crown World Mobility provides
strategic assignment management, immigration and relocation services for multinationals and international organizations. Available in 53 countries, our experts help clients better manage their international talent across the entire assignment lifecycle, helping them both enable and leverage a globally mobile workforce.

Crown Relocations
Crown Relocation provides a range of services and expert guidance to people relocating internationally or domestically. We offer an array of services covering everything from door-to-door transportation, secure storage, immigration, to 'settling in' support. All co-ordinated by dedicated move managers determined to make every relocation a success.



Crown Records Management
Crown Records Management is a significant force in corporate information management. With impressive facilities worldwide, we manage secure storage and the retrieval of information in both physical and electronic format. Helping clients maximize the value of their corporate memory.  

Crown Fine Art
Crown Fine Art provides specialist services for the planning, storage, installation and movement of fine art for museums, art galleries, auction houses and private collectors.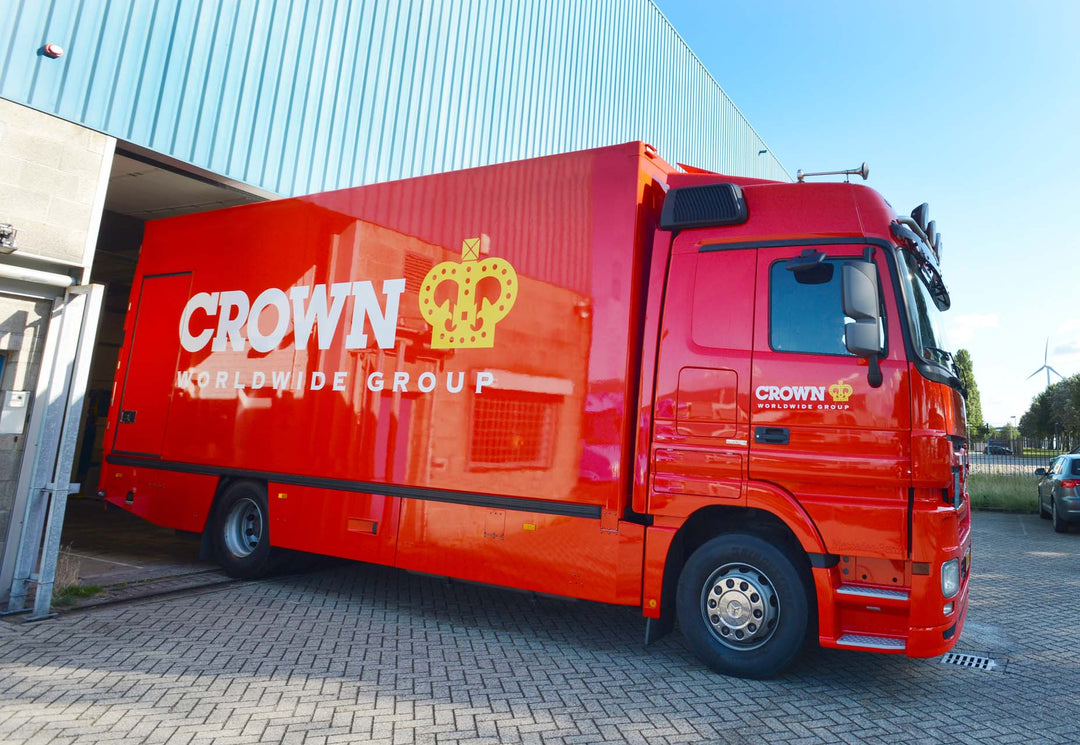 Our Place in the World
Encompassing more than 275 facilities worldwide, Crown is committed to making a positive difference in every community where we live and work. That's why we oversee a wide-ranging CSR program which supports local and global charities, actively champions employee wellbeing and continually seeks to reduce our environmental footprint.
Everyone Matters
We are also proud of our diverse and inclusive culture. This provides all our employees with a sense of belonging which allows them to reach their full potential, supported by our commitment to the United Nations Global Compact (UNGC) since 2005.
Discover Crown